Leadership is essential

to workforce development
"Leadership development can be taught at any age — and companies wait far, far too long to begin."
–Jack Zenger, Harvard Business Review
WE ARE WORKFORCE READY
Career and Technical Student Organizations (CTSOs) provide a proactive approach to workforce development. By infusing key elements of leadership development with technical training, our students are equipped with the employability skills needed to meet hiring demands by employers in industry.
CTSO students are "workforce ready" before they apply for their first job or begin their career.
Our mission is to strengthen Oregon's workforce readiness and state economy by providing today's youth with the training, skills, and experience necessary to become contributing members of society. Through collaboration between education and industry, CTSOs promote industry relevant learning and leadership development by serving as stewards for the Oregon workforce pipeline.
CTSOs teach and train skills that are both innovative and timeless. In a purely academic setting, the learning is timeless. For years, students have sat in classrooms to learn reading, writing, and arithmetic. In a technical learning environment, innovation is at the cutting edge of the student experience. The CTSO approach to education provides a holistic learning experience. Students become workforce ready through an academic experience with technical training and hands-on application.
For every $1 invested in CTSO and Career and Technical Education programs, there is an amplified return of $10 to the state's economy. Partnership and investment from the community and industry is the key lever that makes the CTSO experience possible and generates additional support. This funding model is inclusive of all stakeholders – parents, industry, federal/state/local sources, and the students themselves. With everyone invested, everyone has ownership, and Oregon wins.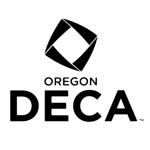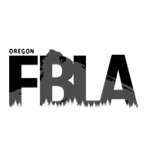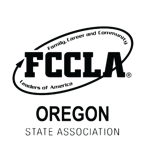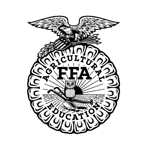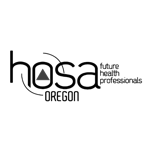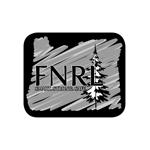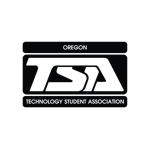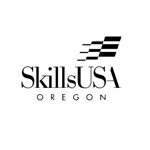 We prepare leaders to serve these industries through their future careers
Education + Training
– Teaching
– Training
– Administration
– Administrative Support
– Professional Support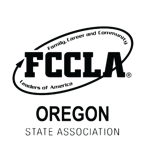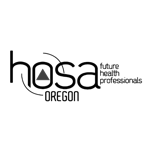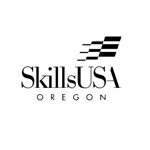 Business + Finance
– Finance & Accounting
– Banking, Securities & Investments
– Management & Administration
– Marketing & Sales
– Hospitality & Tourism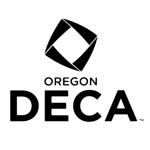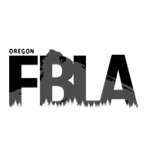 Technology + Communications
Technology + Communications
– Information Technology
– Web Design
– Digital Communications
– Programming & Software Development
– Arts, A/V Technology & Communication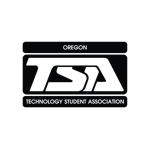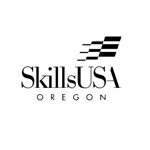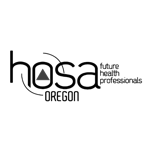 Science, Technology, Engineering & Mathematics
– Engineering & Technology
– Science & Mathematics
– Manufacturing
– Architecture & Construction
– Transportation, Distribution & Logistics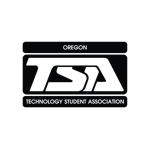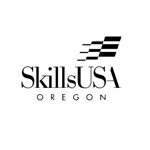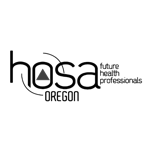 Health + Human Services
– Health Science
– Human Services
– Counseling + Mental Health
– Law, Public Safety, Corrections & Security
– Government & Public Administration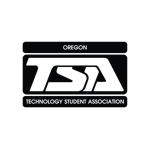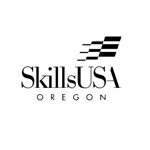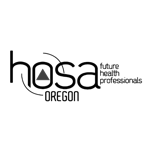 Agriculture, Food & Natural Resources
Agriculture, Food & Natural Resources
– Agribusiness
– Animal Systems
– Environmental Service Systems
– Food Products & Processing Systems
– Natural Resources Systems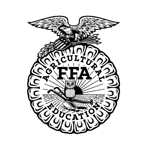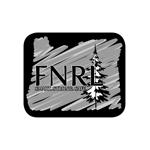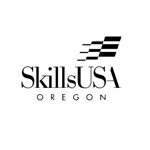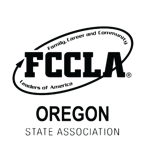 CTSO student graduation rate
CTSO students pursuing post-secondary education
Spent by industry annually on leadership training and development
of employers have unfilled positions due to lack of qualified candidates
Leadership stories from our future workforce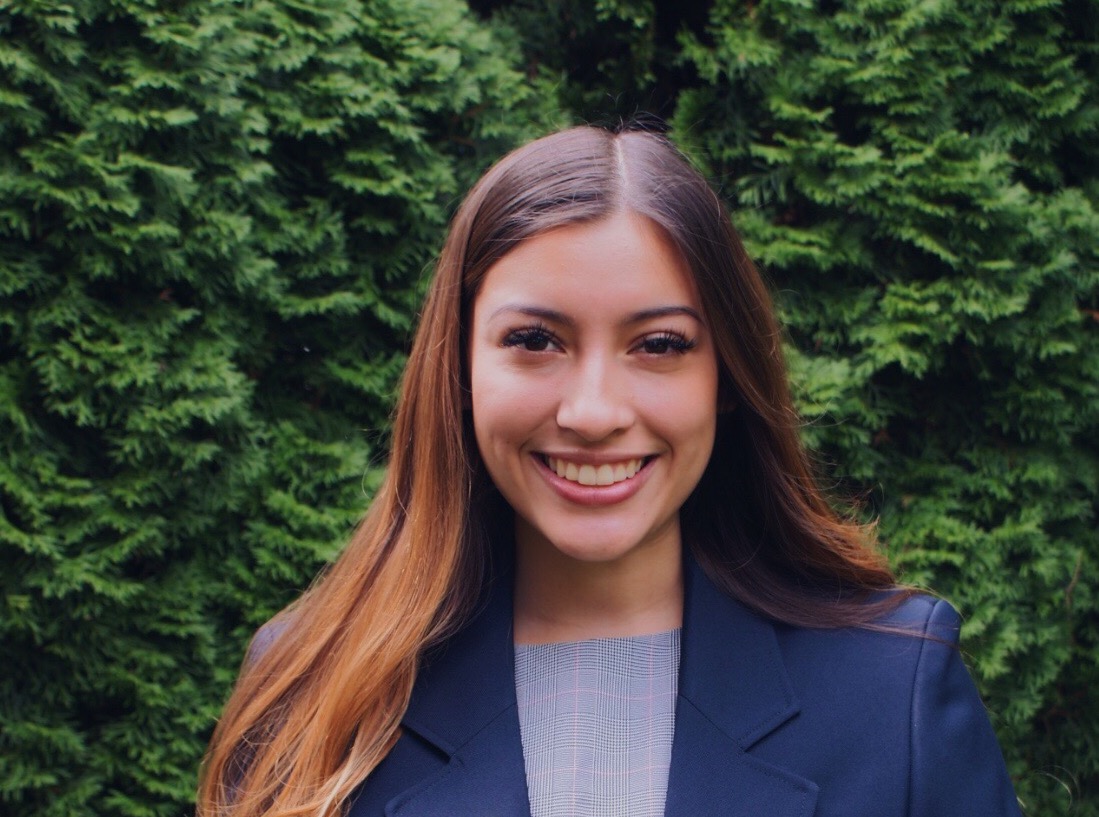 Student Profile: Taylor Kalka
When it comes to getting involved with her community, Taylor Kalka is an expert. Wrapping up her fourth and final year as a member of DECA, a Career and Technical Student Organization focused on preparing emerging leaders and entrepreneurs for their future careers, Taylor is college bound with no intention of slowing down! Her leadership journey, however, started off just like anyone else––by taking a leap of faith and joining the organization that everyone was talking about. Fast-forw…