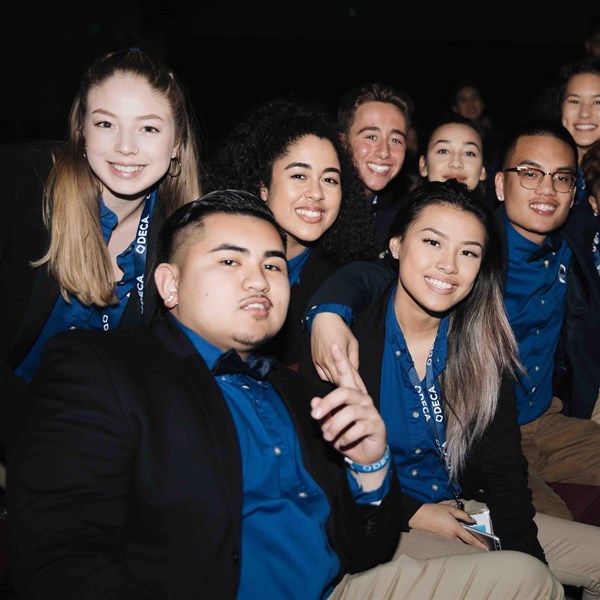 With more than 2 million student members combined, Career and Technical Student Organizations integrate into Career and Technical Education programs and courses across the country. CTSOs extend teaching and learning through innovative programs, business and community partnerships and leadership experiences at the school, state and national levels.
CTSOs are authorized by the U.S. Congress in the Carl D. Perkins Career and Technical Education Improvement Act. CTSOs are a powerful avenue for helping our nation address key challenges such as workforce development, student achievement, economic vitality and global competitiveness.
The foundation of CTSOs built upon Career and Technical Education (CTE), education designed to prepare students for their future world of work. CTE can be traced back all the way to the founding of the United States. From the beginning, our founding leaders knew the value of having a skilled and knowledgeable society. Since the 18th century, education in the U.S. has always had a framework that specifically encompassed a connection between education and preparation for the workforce. It was in the early 1900 when vocational education was officially signed into law, launching the public endorsement and funding allocations in Career and Technical Education at the federal level.
Oregon Career and Technical Student Organizations