BOARD MEMBER BOOT CAMP
July, August, & September 2023
Location: Virtual & In-Person (Salem)
Get training that will help you have a strong start to the 2023-24 year leading your CTSO. The Board Member Boot Camp is a virtual and in-person training series designed to help CTSO board members guide their CTSO nonprofit organizations.
Whether you are a brand-new board member or rounding the bases on your time on the board, come to these training sessions to become more effective in your role on the board!
OR CTSO ADVISOR CONFERENCE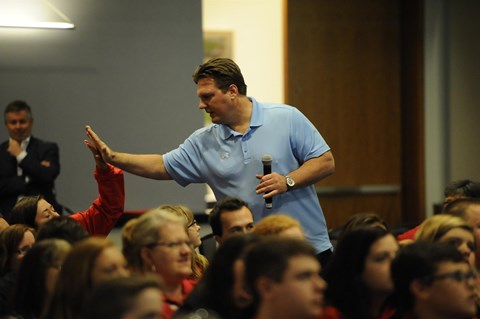 Location: Salem Convention Center
Get connected with the network and resources that will help you have a strong start to the 2023-24 school year with your Career and Technical Student Organization (CTSO).
Speakers and presenters will help you:
Make the most out of your CTSO program.

Learn tips on integrating your CTSO into the classroom.

Gain insights on multiplying your leadership with your students.

Collaborate with your peers to find new best practices.

Discover the benefits of Teach CTSO digital resources and access.

Hear the latest updates with your specific CTSO and k

ey updates about Oregon CTSO events, resources, funding, and special initiatives for the 2023-24 year.
CTSO STATE CONFERENCES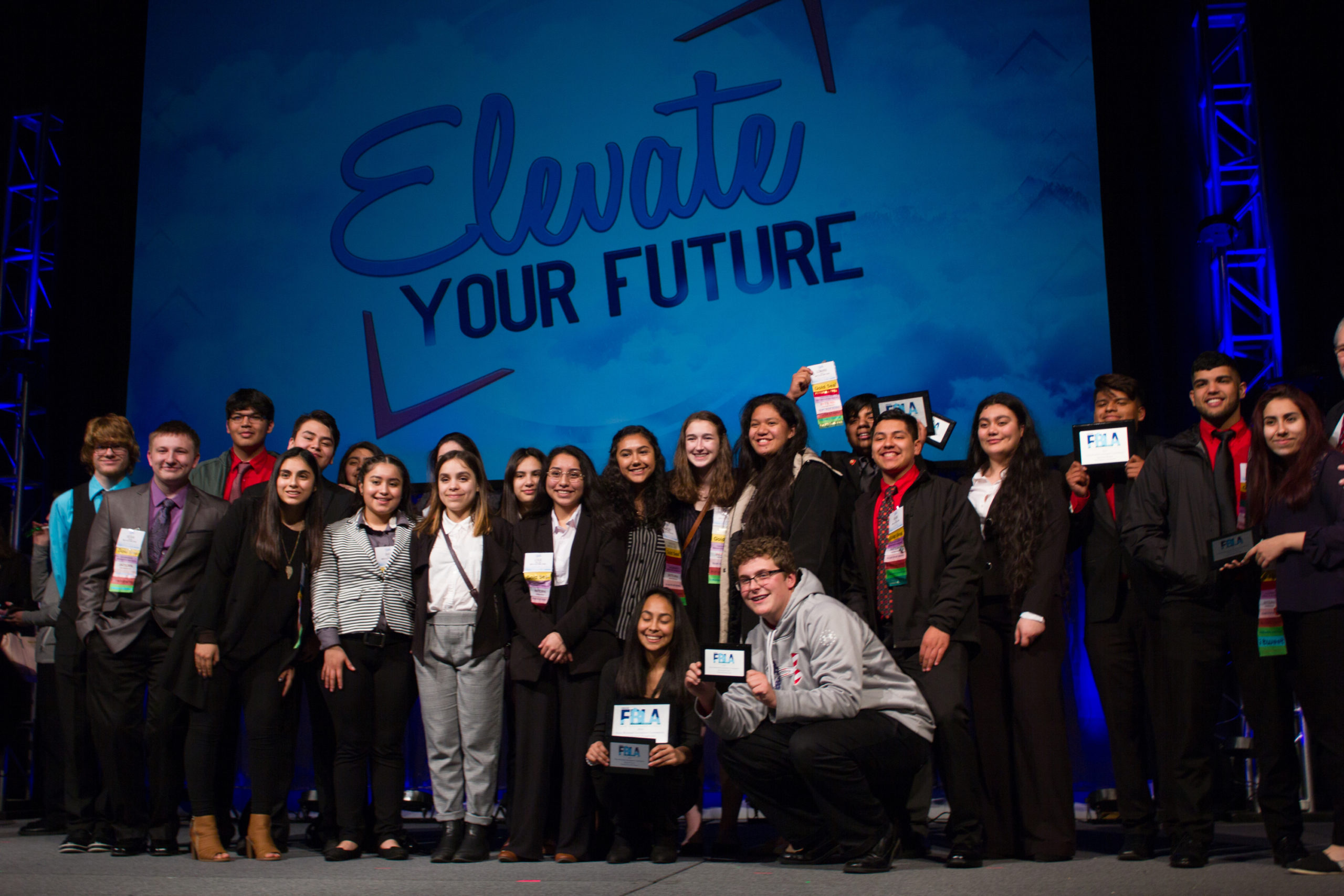 2024 CONFERENCE DATES