A Proactive Approach To Workforce Development
We are the advocacy and administrative foundation for Career Technology Student Organizations (CTSOs) across Oregon.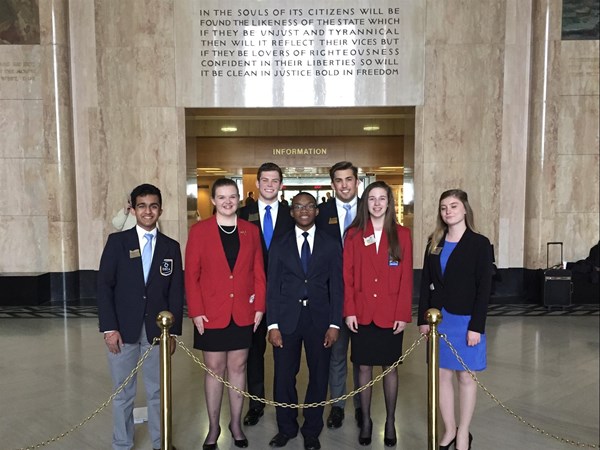 We know that high school students are not graduating with the required skills to be college and career ready.
We believe that every high school student in Oregon, no matter their economic status or chosen career path, should graduate with the leadership, academic, and career skills they need to succeed.
We make this a reality by providing financial, administrative, development, and advocacy support to Oregon CTSOs – the organizations teaching and training our students the leadership and innovative skills required the succeed in 21st century careers.
We build partnerships with industry partners and community leaders to collaborate on the best ways to build Oregon's high performance workforce of tomorrow.
Students are prepared for an ever-evolving job market, we can close the workforce gap, and Oregon can be a national leader in workforce development.
Meet the leaders driving our efforts