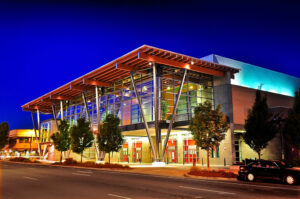 200 Commercial St SE
Salem, OR 97301
FRIDAY, SEPTEMBER 22, 2023
Registration is open to all CTSO local advisors and is complimentary through funding provided by Oregon's CTSOs. Breakfast and lunch will be provided.
Lodging for Thursday night is available at a discounted rate of $169.00+/night at The Grand Hotel. Advisors are responsible for making their own lodging arrangements directly with The Grand Hotel. For reservations, please call 503-540-7800.
Questions? Contact info@oregonctso.org.